ZX120 Doing Research in Developing Countries
Are you interested in problems and society of developing countries? Do you want to make your research in foreign countries but you are afraid of problems and cultural barriers? You have a unique opportunity to get answers and experiences from foreign lecturer specialized about social research in developing countries. Department of Geography offers the new course for all students of Masaryk University:
ZX120 Doing Research in Developing Countries
Course description:
Field research has been one of the central and the most important element in the geography discipline since it was founded. At present, it is more appealing to conduct research throughout the world as the world is compelled to the process of ever shrinking nature - globalization. Availability of funding through international sources as well as increasing international cooperation has encouraged unprecedentedly the knowledge generation process compelling social scientists to be international in their research.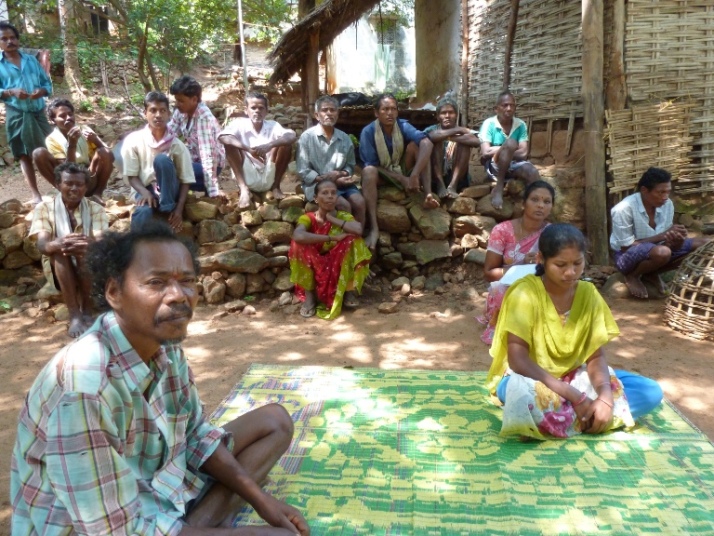 However, conducting researches in unfamiliar areas is challenging but not an impossible task once one understands socio-economic and cultural backgrounds of different areas. Language barrier comes to the top; however, it is inevitable in short term. Under this context, the lecture series is designed in such a way where students are opened to research in Asian continent, particularly the South Asia. The course is suitable for all students across faculties and departments who are willing to conduct research in Asia for their both under-graduate level studies and above in the hierarchy and even for prospective students planning for international level occupations.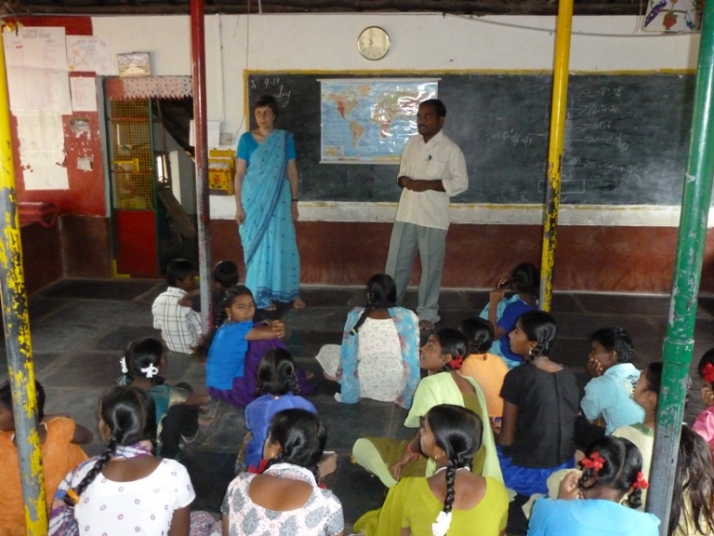 Society is a lab for the social scientists to organize their research, collect and analyze data. Nevertheless, the course gives a cursory attention to the analysis part, as it is more or less strict and does not change across cultures. As given in the syllabus, students will be first equipped by providing an overview of cultural differences and the norms of societies in South Asia in view of helping to plan a research. The second, accounts of some great foreign researchers will be reviewed. Thirdly, various types of social research, such as surveys, case studies along with their tools will be discussed. In the practical part of the lessons, students will be given challenging but interesting tasks to get use to their knowledge and skills.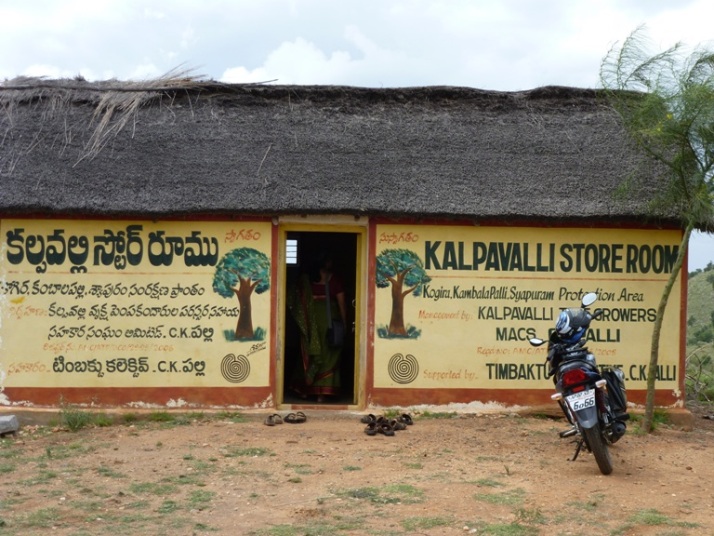 This course will be held in semester autumn 2013. Lectures are led by foreign lecturer - Jayakumara Shantha Mallika Arachchige. He is specialized about social research. The language of lecture will be English. This course is honored by 3 credits. Detailed information about course is available in Information system of Masaryk University: https://is.muni.cz/auth/predmet/sci/podzim2013/ZX120
Syllabus:
Introduction to the course
Cultures in Asia and ethics of research
What logistics should be concerned in management of research: Safe traveling, Stay, Selection of interpreters, Payments, timing of surveys
How to access the secondary information including maps; local institutions and office norms, bureaucracy, working times, holidays, corruption
Social surveys (part 1): what are social surveys, getting familiarity to the field, questionnaire development
Discussion on group assignment and individual assignment (Group assignments have to be handed over in the 12th week and individual assignments have to be presented in the colloquium)
Social surveys (part 2): Training of research assistants, Quality control (pilot surveys, cross-checking, note taking, debriefing at the end of the day, possible data analysis in the field)
Case studies (part 1): What is case study strategy, getting familiarity to the field, putting boundaries to cases
Case studies (part 2): In depth interviews, focus group interviews, participatory data collection including mapping, data analysis in the field
Critical reviewing of case studies (Study 1)
Critical reviewing of case studies (Study 2)
Colloquium for individual assignment presentation
Review and conclusion of the course